We can help you find out more about the different parts of Astoria.
We provide accurate and detailed information to help answer your questions.
We maintain the highest ethical standards in working with all of our clients.
Our office is conveniently located in the heart of Astoria. We have extended evening and weekend hours to accommodate your busy schedule. Call us at 718-545-0595, email us at jenny@avanguardrealty.com, or stop by our office to tell us about your needs. We look forward to hearing from you and being of service.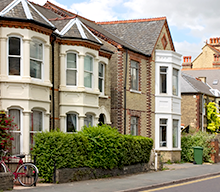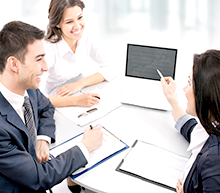 We help ease the stress of moving and finding a new home.
We specialize in rentals and sales and have served the residents of Astoria for more than 20 years. We know the Astoria community well and are excited to put our knowledge and experience to work for you. In fact, many of our clients return to us repeatedly for advice and assistance. We value the trust you place in us when you ask for our help and we work hard to meet your expectations. We take pride in serving each one of our clients with honesty, integrity and professionalism.